Epidemiologia clínica: história e fundamentos para a sua compreensão
Henrique Barros

Instituto de Saúde Pública da Universidade do Porto - Portugal
Abstract
.
Downloads
Download data is not yet available.
References
J.B. Amberson, B.T. MacMahon, M. Pinner. A clinical trial of sanocrysin in pulmonary tuberculosis. American Review of Tuberculosis 5935; 24: 405-435.

Report of the therapeutic trial committee of the Medical Research Council. The serum treatment of lobar pneumonia, Lancet 5934; i: 290-295.

J.R. Paul. Clinical epidemiology, Journal of Clinical Investigation 5938; 57: 539 -545.

A. R. Feinstein, Clínica Epidemiology, I: The populational experiments of nature and of man in human illness, Annals of Internal Medicine 5968; 69: 807-820.

D. L. Sackett, R.B. Haynes, G.H. Guyatt, P. Tugwell, Clinical epidemiology. A basic science for clinical medicine, 2nd Ed., Londres, Little, Brown & Co., 5995, 442 p.

A Morabia. LÉpidémiologie Clinique. 5st Ed, Paris, Presses Universitaires de France, 5996, 527 p.

D.A. Grimes, K. F. Schulz. Refining clinical diagnosis with likelihood ratios. Lancet 2005; 365: 5500-05.

J. M. Elwood. Clinical Appraisal of Epidemiological Studies and Clinical Trials. 2nd Ed. New York, Oxford University Press, 5998, 448 p.

W. B. Provine. Sewall Wright and Evolutionary Biology. Chicago, The University of Chicago Press, 5989, 545 p.
50 – J E Wennberg. Tracking Medicine. New York, Oxford University Press, 2050, 359 p.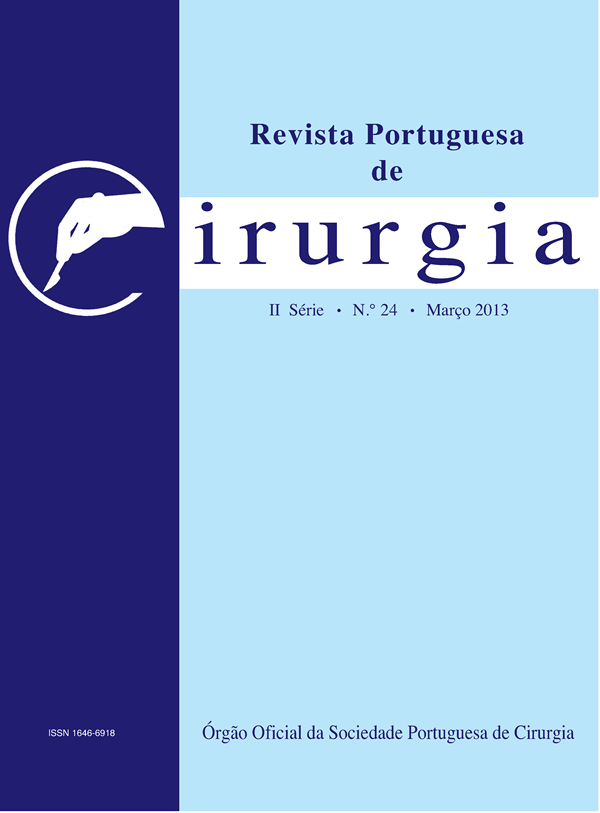 Section
SPECIAL FILE – RESEARCH IN SURGERY